Protection against small blade and hedge trimming cuts
The genesis of a development....
Workers at MICHELIN exposed to a risk of serious cuts due to the use of thin, long and sharp blades for tire cutting contacted FRANCITAL in 2012.
There was no protective solution on the market that met the needs of these cutting professionals.
An interesting challenge for a specialist in cut resistance technology !
Experts in innovation, the R&D team at FRANCITAL took up the challenge, working closely with IFTH and carried out tests to analyse the risk factors of cuts to which these professionals were exposed and to determine the corresponding test parameters.
The objective is as follows :
- Analyse the risks, by examining the work tool, the posture and gestures.
- Characterise the performance of a material providing efficient protection against the types of cuts to which these experts are exposed when cutting tyres.
Conclusion :
Evidence found of risks of cuts
> Perforation /cuts from slicing and from impacts.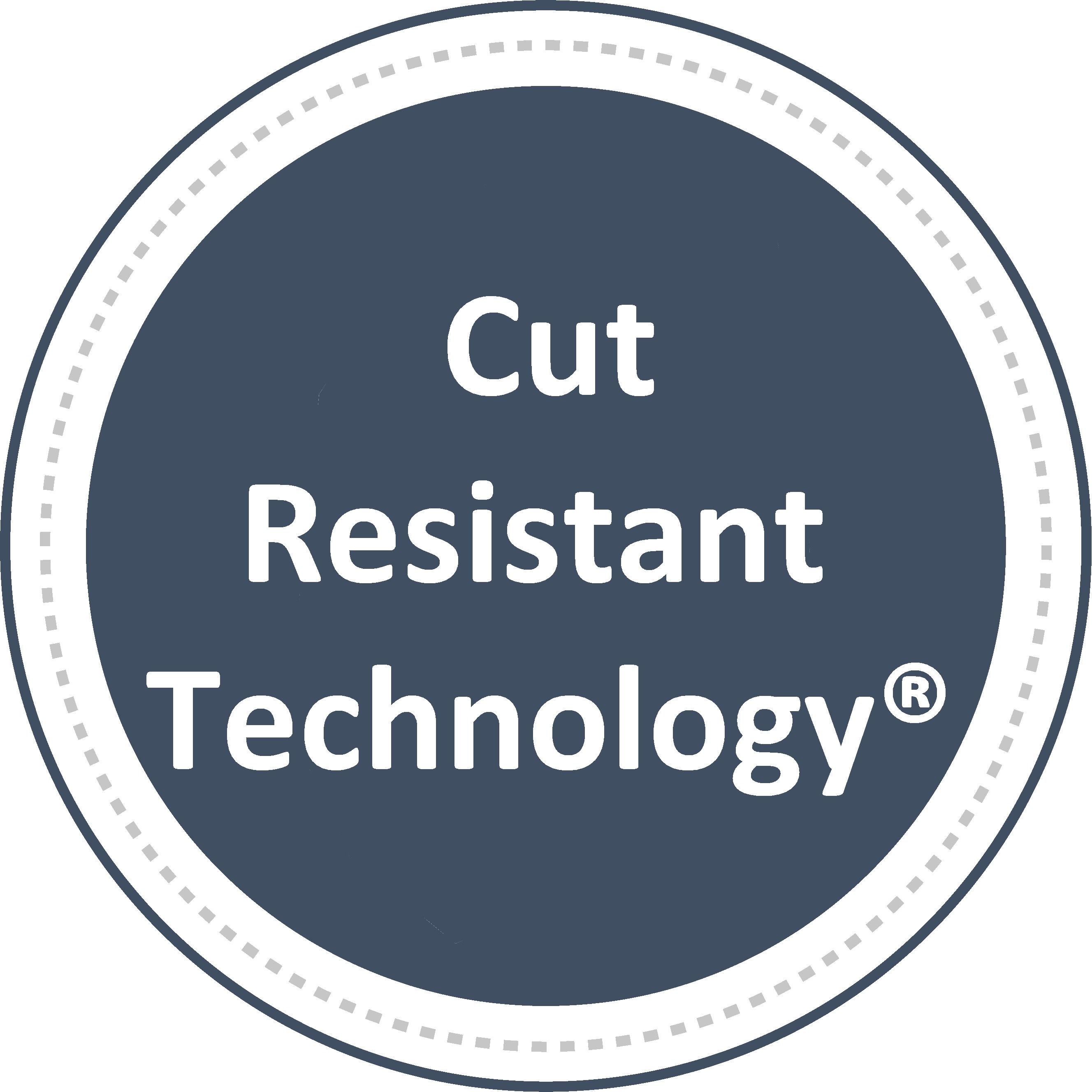 • Standard EN 388 for cut from slicing and from impacts
• Certain requirements of the standard EN 388 :2003 (cuts and perforation - level 4)
• Standard NF EN 13595-4 Impact cut resistance Depth of penetration: average 23 mm (level 1)
• ISO 13997 Slice Resistance (after washing)
Cutting force: 13.1 N
• Standard NF EN 13935-2 Definition of maximal force before seam ripping 700N
Initially called "Couteau Cutter", this technology has been improved.
The Cut Protective Technology® offers its users protection against the risks of cuts and perforations from cutters and other slicing objects (glass, steel, etc.).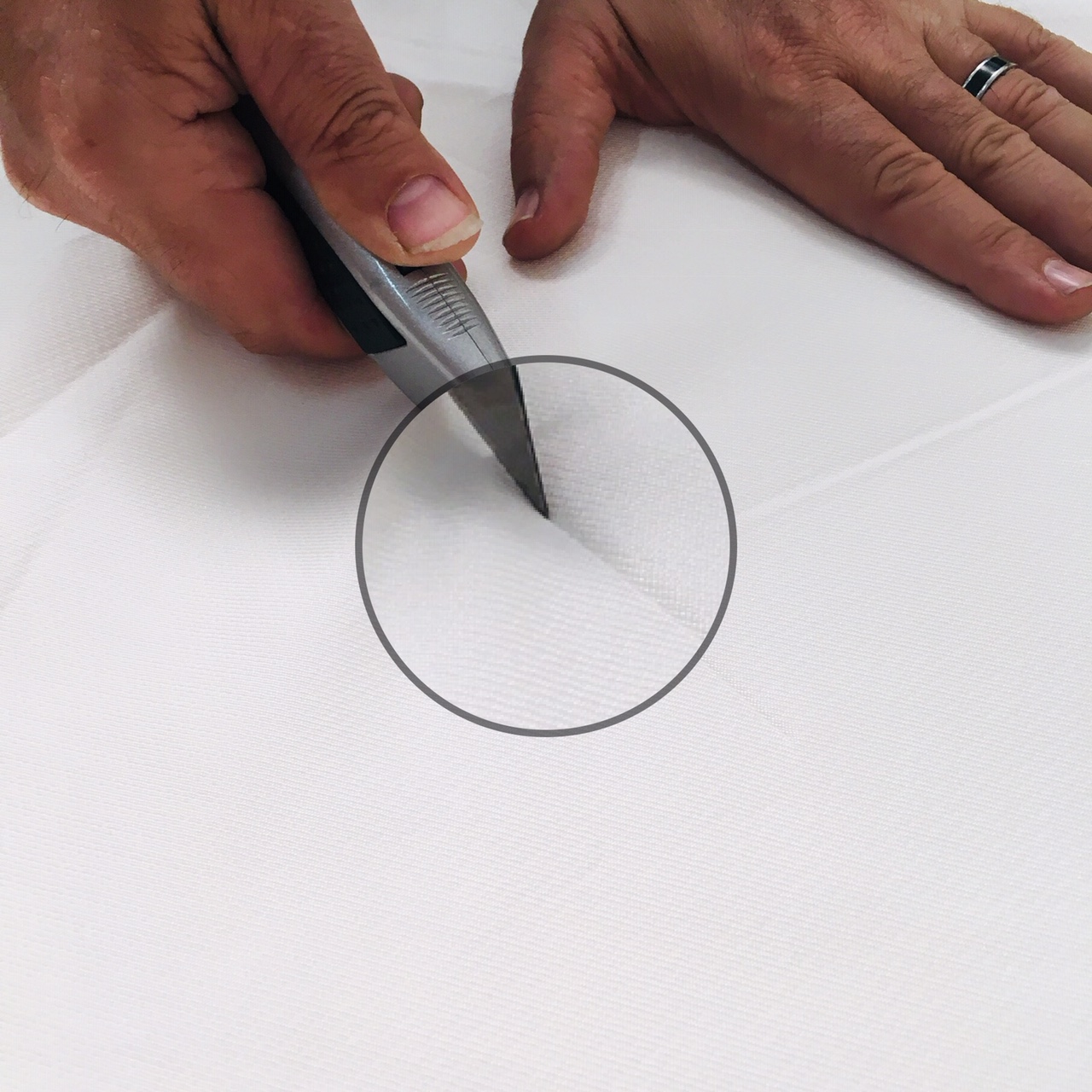 There is no specific European standard for protective clothing used to protect against a specific risk, an "expert" certification has been established in order to test the performance of this material by using the abovementioned test standards.
Field tests have shown the effectiveness of this cut resistant technology against cut risks
from trimmers.
To discover the whole range, let us guide you by clicking HERE.